Spiritual Products For Your Mind, Body & Soul
Our most loved collections
Whether you're looking to enhance your spiritual practice, reduce stress, or simply surround yourself with positive energy, you'll find something you love in here.
View all
We're obsessed with these new arrivals
View all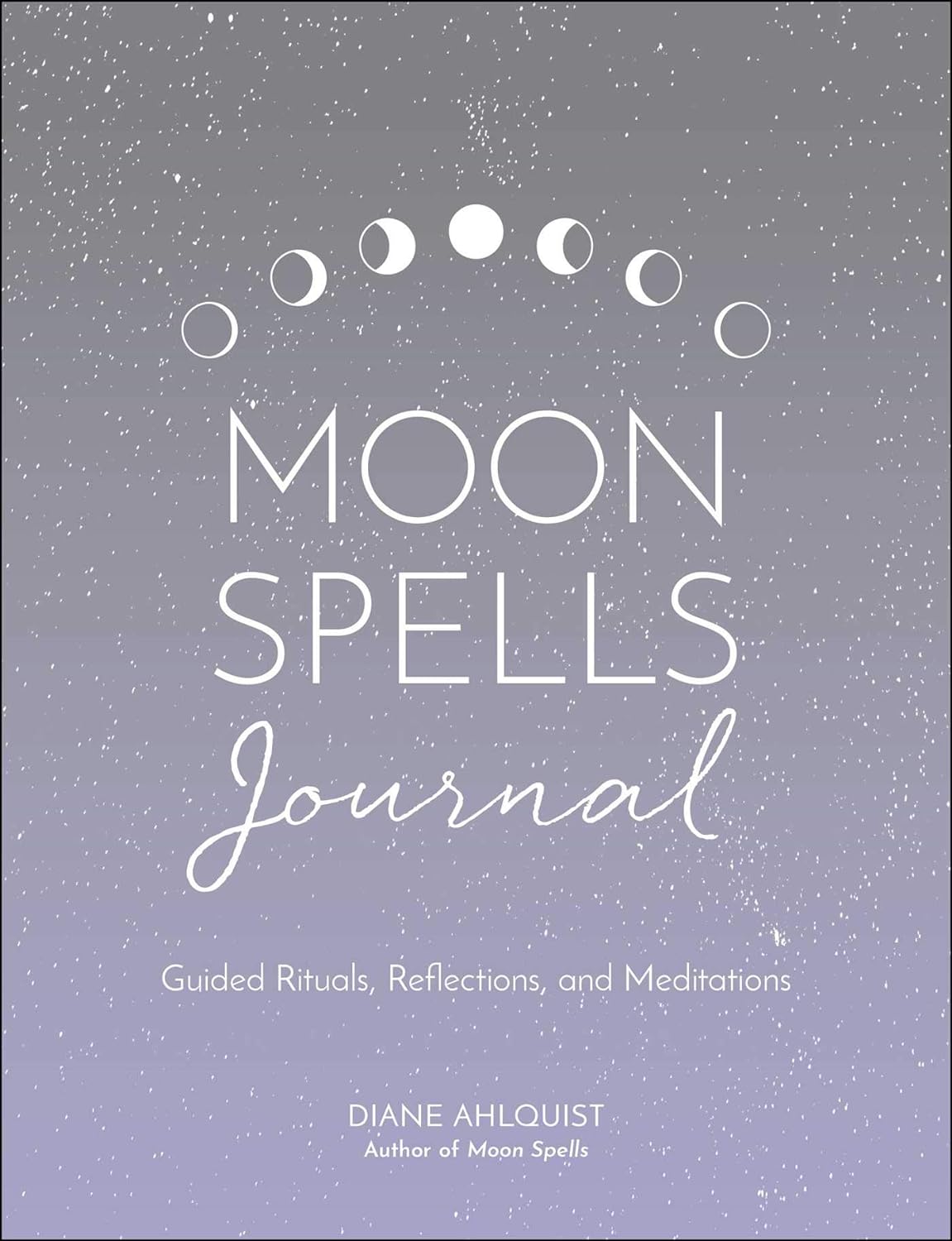 Events & Workshops
We offer a wide range of spiritual workshops at Zen.
Reiki, candle magic, learning Tarot, developing your psychic gifts plus many more!
Please note: Our workshops are for over 18's.
Location: 162 High Street Deritend, Bordesley, Birmingham B12 0LD
25/10/2023 - Develop Your Psychic Gifts

Date:

 

Wednesday 25th October


Time: 18:30 - 20:30

Price: £22.38

 

Many people are interested in spirituality but do not necessarily know what the main terms mean or what their own path within this field is. We all have natural ability in one of the four main spiritual pathways - and in this workshop we shall explore all of these as well as the different ways to access them. We shall go through some simple exercises on how to make sure your energies are protected and how to discover your own path and enhance it for yourself.
26/10/2023 - Samhain Ritual

Date:

Thursday 26th October


Time: 18:30 - 20:30

Price: £22.38

 

One of the 8 Sabbats, or main festivals of the Year, Samhain is a time of spirits, ancestors, hope and renewal. In the pagan calendar it is the start of the new cycle of the wheel of the year.

We shall be going over the history of Samhain (most commonly now known as Halloween), crystals, oils and herbs to honour this time and weather permitting also do a ritual in the courtyard out the back of the shop for those who wish to take part.
01/11/2023 - Sound Healing & Self Expression Group

Sound Healing & Self Expression Group

  


Date: Wednesday 1st November

Time: 18:00 - 19:00

Price: £11.55

 

This monthly class will introduce you to a number of different forms of sound healing and meditations which do not require you to sit still and empty your mind! We shall be covering different aspects of shamanic drumming, singing bowls, mantras/chants, tuning forks etc - but the class form will be free flowing and incorporate different aspects of each depending upon the groups needs or preferences.

We shall be starting with the different elemental rhythms and how to enhance your inner beat and vibration.
01/11/23 - Reiki Share & Development

Reiki Share & Development

 

Date:

 

Wednesday 1st November


Time: 19:30 - 21:00

Price: £16.96

 

Our monthly Reiki meet is more than just a reiki share where you work on each other - each month will cover a totally different energy technique for how to enhance and increase your own personal energy field, re-balance your own energies as well as enhance and increase the toolbox of skills for working on others.

It is open to anyone who has completed at least a Reiki Level 1 (of any lineage, not just via ourselves).
02/11/2023 - The Fundamentals of Crystals

Date: Thursday 2nd November

Time: 18:30 - 20:30

Price: £22.38

 

Every time we run this class it is different! Always something new to explore or learn - come along with any questions you have and we may be able to incorporate it into this or a future class. In these classes we shall explore a wide range of ideas and beliefs around crystals, their structure, chemistry and usage so that you learn to identify and work with crystals for yourself without relying on books or the meanings other people have assigned to them. We shall explore different healing systems, how to use crystals for our own personal use, protecting our spaces and for empowering energies.

 
08/11/2023 - Spiritual Philosophy & Theory

Date: Wednesday 8th November

Time: 18:30 - 20:30

Price: £22.38

 

This is going to be a periodical class where we explore different spiritual ideas and skills and look at how they work from scientific and spiritual perspectives to enable people to help them develop their own skill set within this field by overcoming fears and doubts

We shall explore a different topic each class and will be an open space to share your own ideas and theories.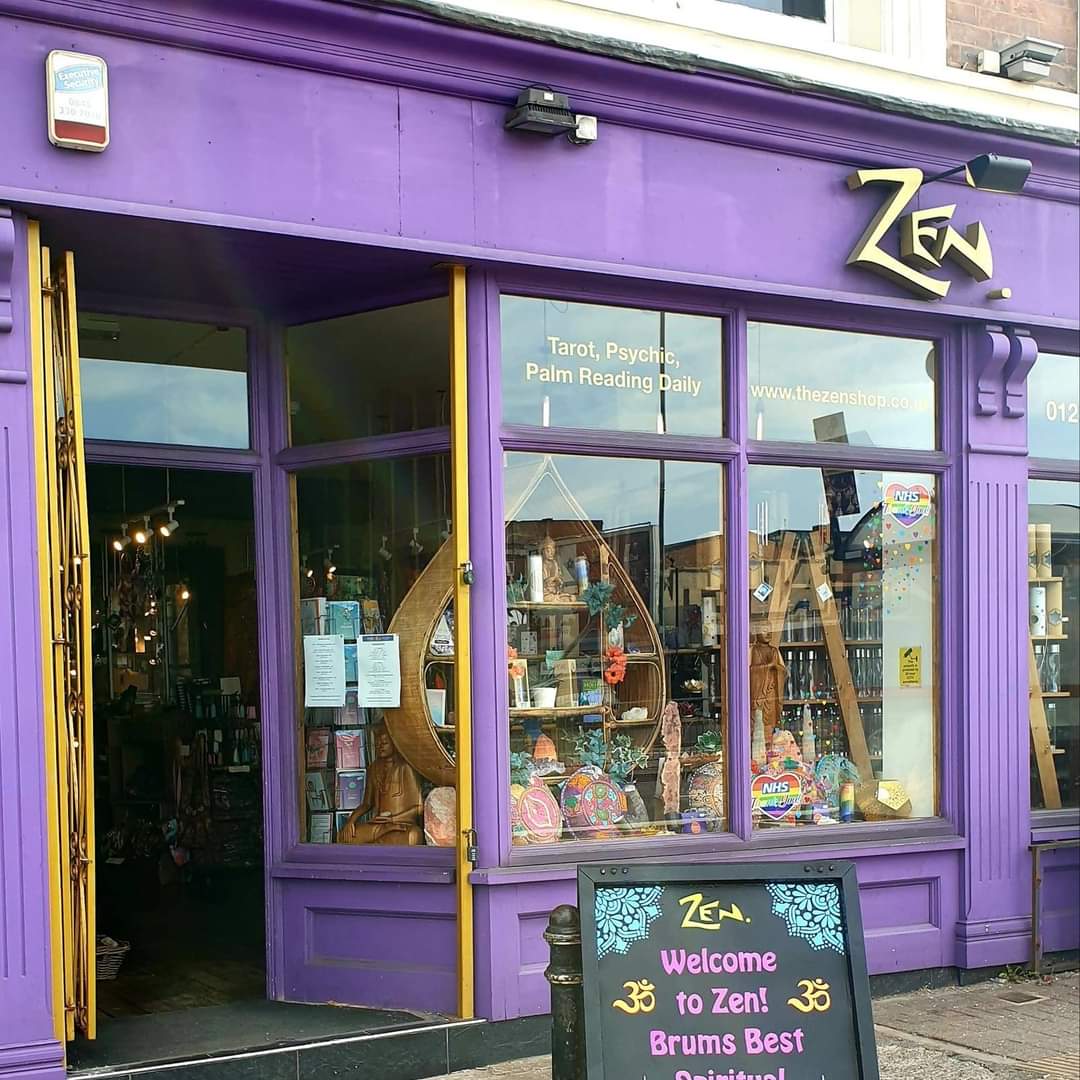 Visit Zen
Based in Digbeth, at the heart of Birmingham. Our shop stocks hundreds of products for you to see, touch and smell before you buy.
From here we also run variety of regular events and workshops, treatments, and readings.
Our experienced team are on hand to answer any questions you have, come by and speak to them or just explore for yourself.
Store Details
Excellent selection of crystals, stones and so much more!
Wonderful experience today, shop and staff amazing very informative and helpful even when shop was so busy .
Read our latest blogs
View all
Amethyst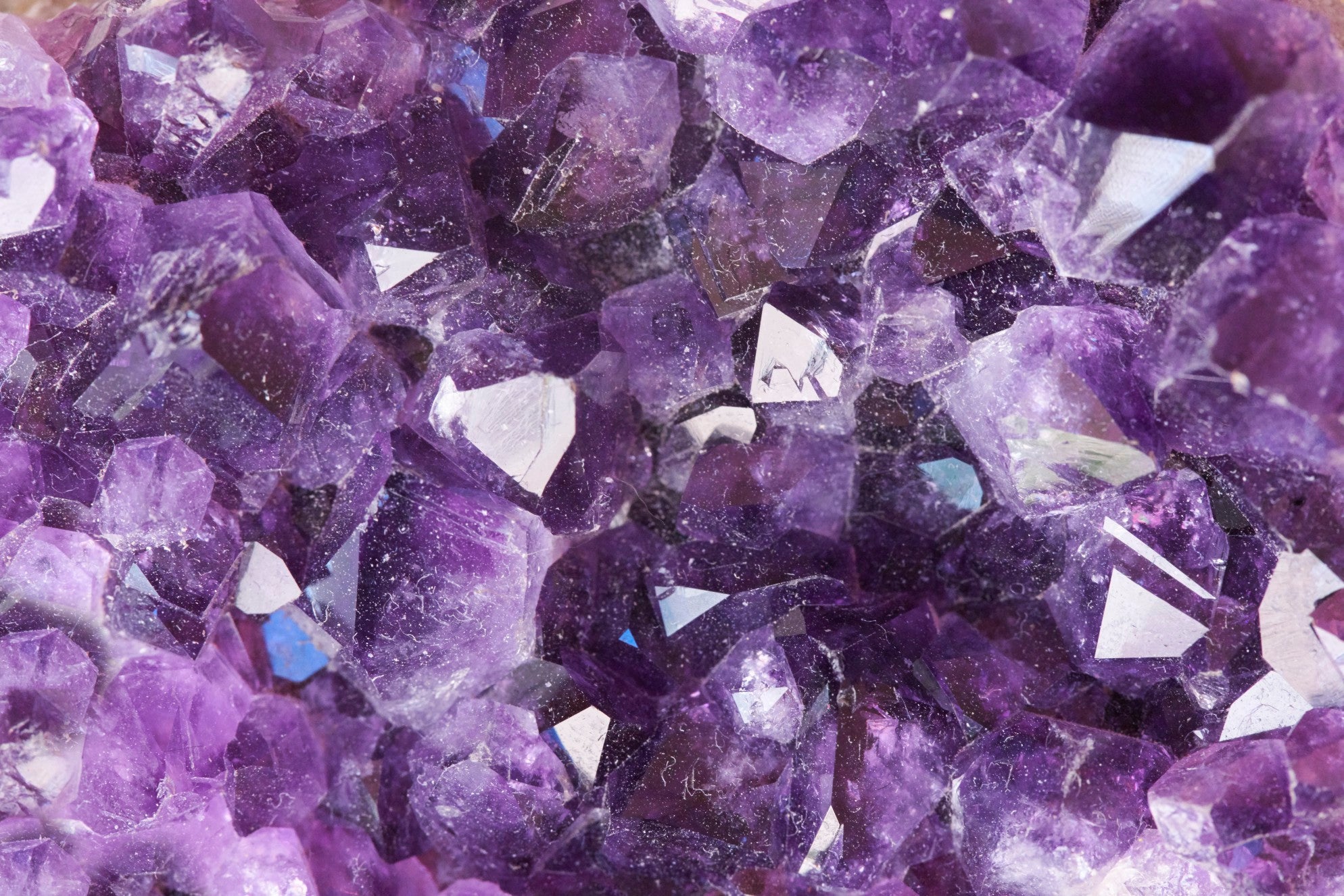 Amethyst is a variety of quartz that is valued for its beautiful purple colour. It is a popular gemstone and has been used in jewellery and decorative objects for centuries. Here are some key c...
Herbs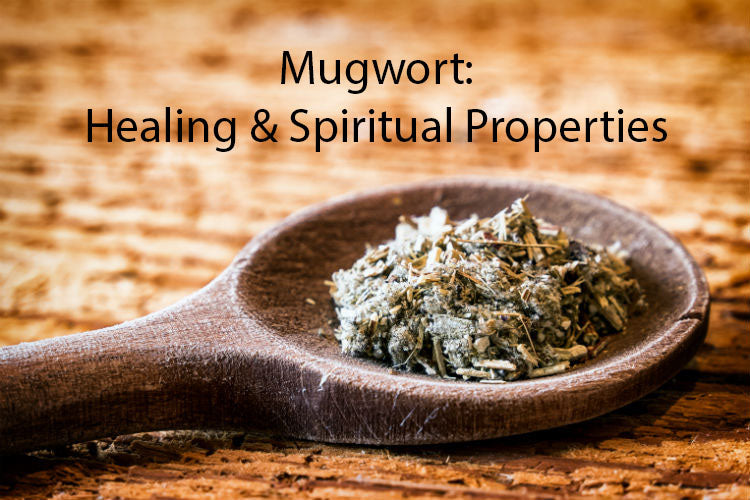 Mugwort: Healing & Spiritual Properties.
Mugwort Latin Name: Artemisia vulgaris Other Names: Common Mugwort, Sailor's Tobacco, Felon Herb, Old Uncle Henry, Cronewort Active Ingredients: Mugwort contains various active compounds, includin...
Crystals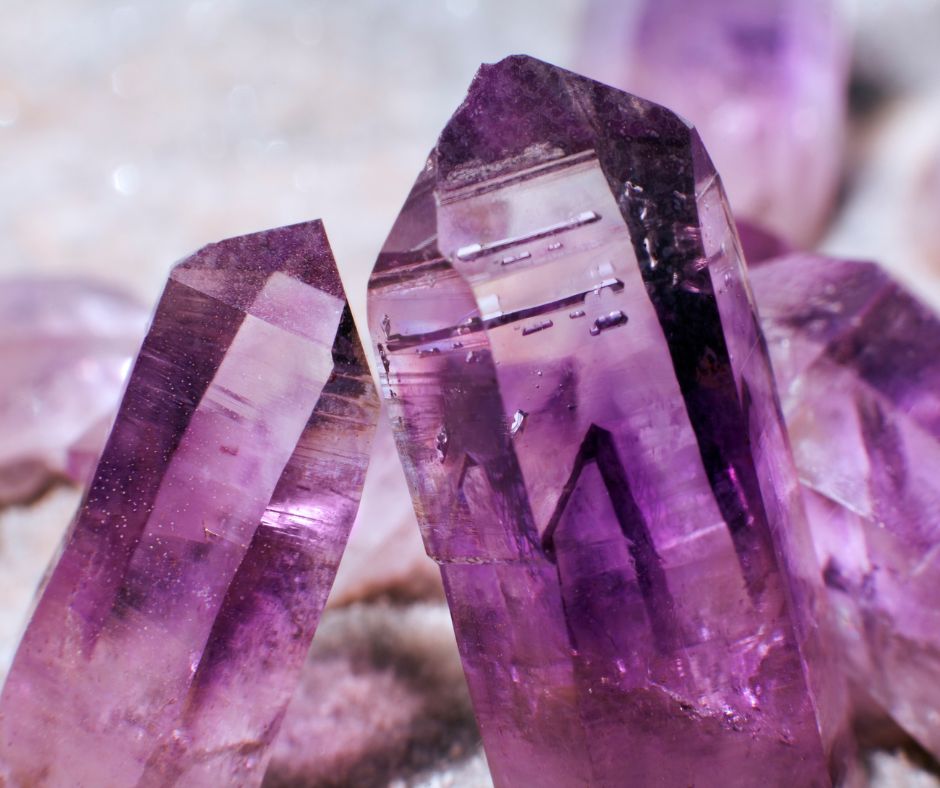 Here are 10 crystals commonly known for their calming properties and their respective details: Amethyst Alternative Names: None Chemical Formula: SiO2 (silicon dioxide) Crystal Formation: Hexagon...